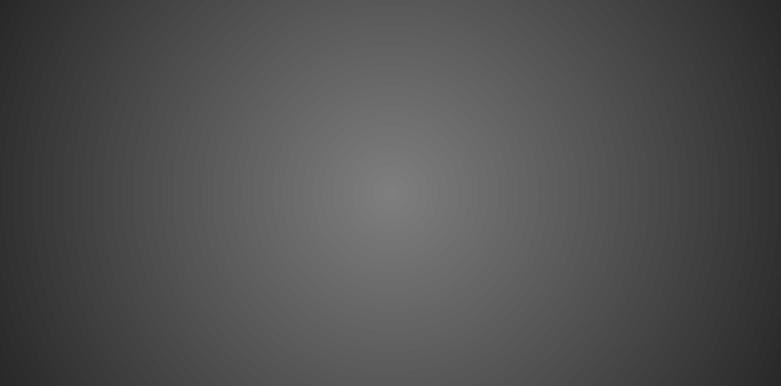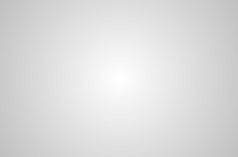 VISITING THE FARM

MINISTRY OF RURAL
DEVELOPMENT AND FOOD
COMMUNITY INITIATIVE
OPERATIONAL PROGRAMME
LEADER+ 2000-2006
APXIKH
GREEK
PROJECTS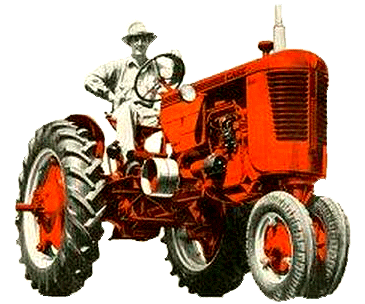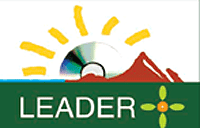 guesthouse - cannery - vineyards - acorn cookies & more
year-round on Kea island in Greece

We planted our 3rd vineyard in 2009 after more than 2 years of preparing the soil.
We have chosen indigenous grape varieties from the Cycladic region:
We expect to produce 2000 bottles of organic red wine in 2013 and 3000 bottles per year when the vineyard has fully matured in 2015.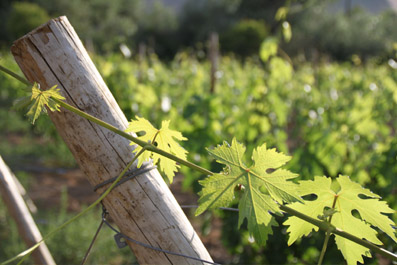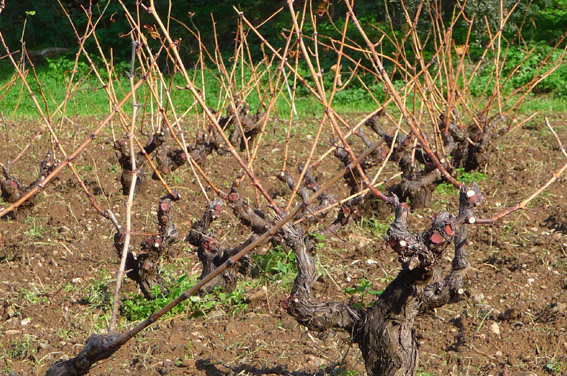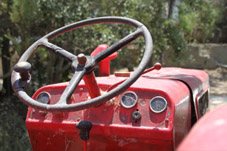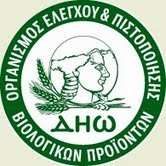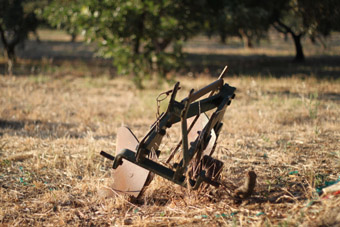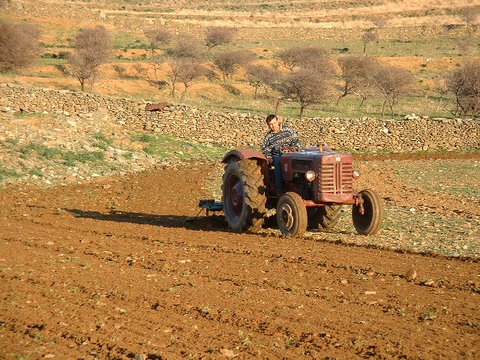 4 minute film about preparing & planting our vineyard on Kea island.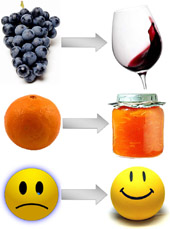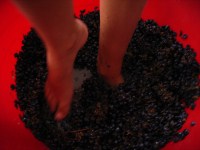 Mavrotragano from Santorini
Mavroudi Keas
Potamisi from Tinos