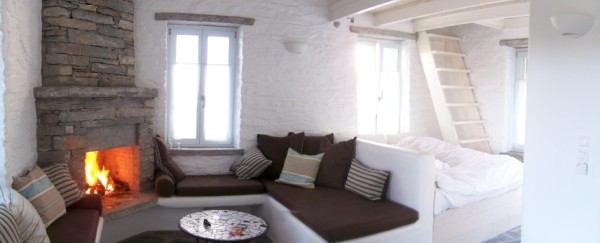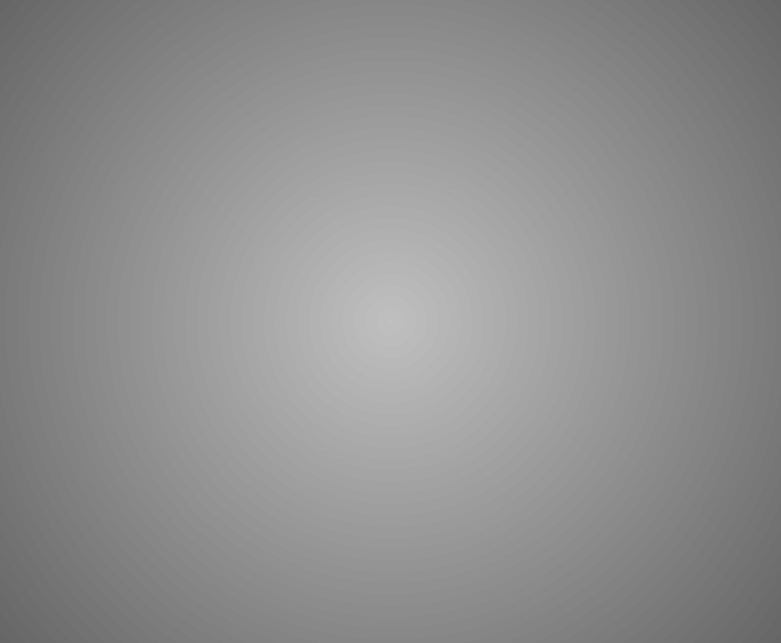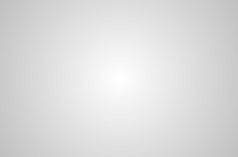 VISITING THE FARM

Red Tractor Farm Guesthouse is open all year round.
See photos & seasonal rates here:
hotel
page.
Our gourmet condiments and preserves are produced seasonally n small batches with the freshest ingredients:
marmalades&more
The European Union supports environmentally sustainable projects and has awarded our efforts with a financial grant for Greek island eco-tourism!
Have you recently visited RTF and have photos to share?
Please put them up at our RTF FB page:
https://www.facebook.com/redtractorfarm.guesthouse?ref=tn_tnmn
MINISTRY OF RURAL
DEVELOPMENT AND FOOD
COMMUNITY INITIATIVE
OPERATIONAL PROGRAMME
LEADER+ 2000-2006
APXIKH
GREEK
PROJECTS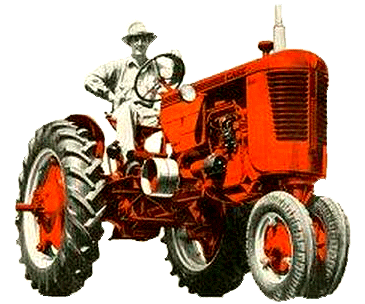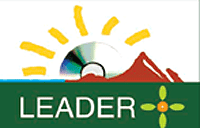 "Complete Harmony"

"Beautiful place run by wonderful people"

"Had to return"

"Perfect location,
maximum relax"

"Eco-conscience
and comfort"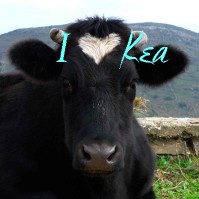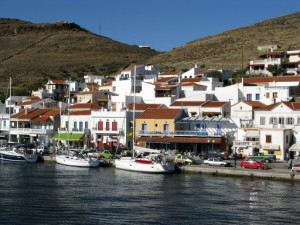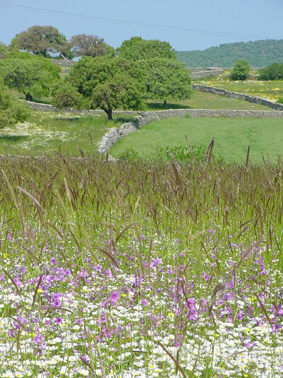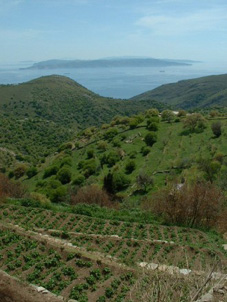 guesthouse - cannery - vineyards - acorn cookies & more
year-round on Kea island in Greece

Recent reviews for RTF on TripAdvisor:


Don't Miss!
Kostis'
photos from Kea in Greece


Summer 2014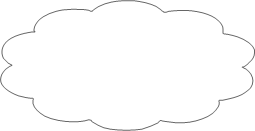 September & October 2014
Some rooms still available for the acorn harvest season!
Click here to see what we have: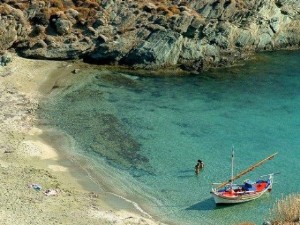 Red Tractor Farm
Family owned guesthouse
on the island Kea in Greece.