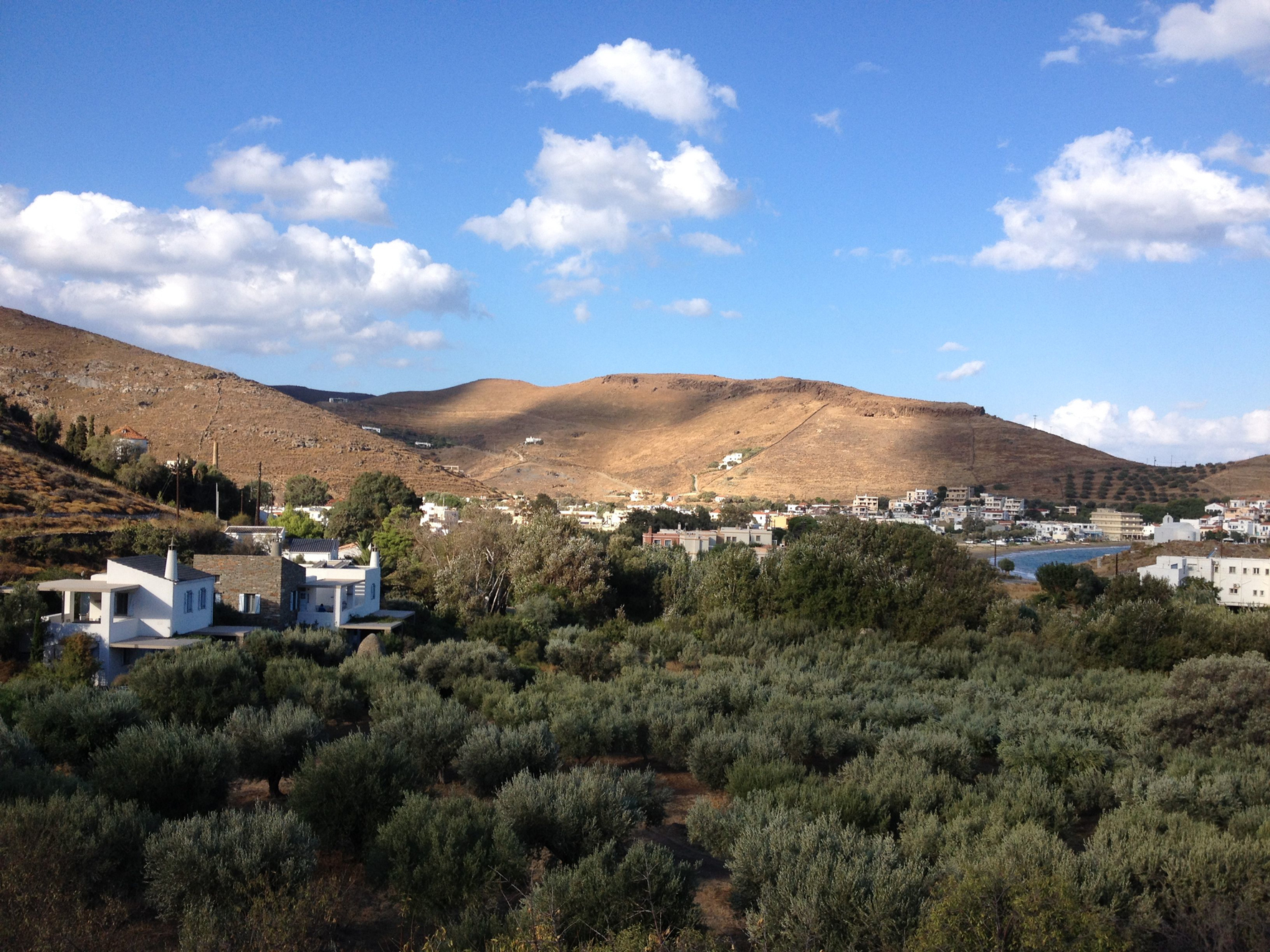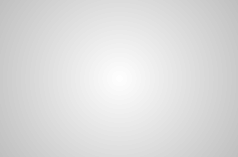 VISITING THE FARM

Red Tractor Farm Guesthouse is open all year round.
See photos & seasonal rates here:
hotel
page.
Our gourmet condiments and preserves are produced seasonally n small batches with the freshest ingredients:
marmalades&more
The European Union supports environmentally sustainable projects and has awarded our efforts with a financial grant for Greek island eco-tourism!
Have you recently visited RTF and have photos to share?
Please put them up at our RTF FB page:
https://www.facebook.com/redtractorfarm.guesthouse?ref=tn_tnmn
MINISTRY OF RURAL
DEVELOPMENT AND FOOD
COMMUNITY INITIATIVE
OPERATIONAL PROGRAMME
LEADER+ 2000-2006
APXIKH
GREEK
PROJECTS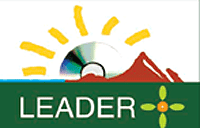 Red Tractor Farm
Family owned guesthouse
on Kea island in Greece.
"Complete Harmony"

"Beautiful place run by wonderful people"

"Had to return"

"Perfect location, maximum relax"

"Eco-conscience and comfort"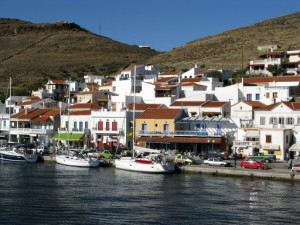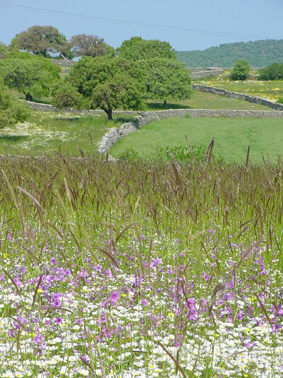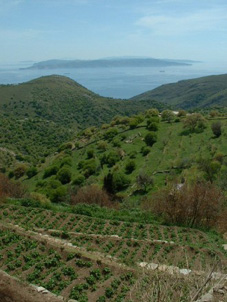 Recent reviews for RTF on TripAdvisor: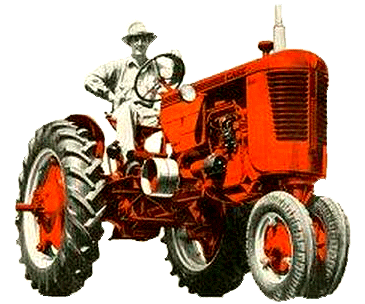 guesthouse - cannery - vineyards - acorn cookies & more
year-round on Kea island in Greece

CHRISTMAS
2014
1 Guesthouse
still available!